Novelty Towels
We at Jenev are industry-leaders in the supply of all types of towels to hospitality in South Africa. Whether it be Terry Lustre, Zorbatex, novelty towels or custom printed towels, please discuss your requirements with us. The reason that we have developed the reputation that we have is as a result of the quality products that we supply. Hotels, spas, guesthouses and corporates have all found our quality to be of the highest standard, as can be seen by the various testimonials that we have been given.
We are able to make novelty pool towels for you using your own logo or byline..Our present novelty towel head and arse can be viewed on our website www.towels.co.za
Novelty towels make an ideal corporate gift. We only need 250 towels minimum per design per colour.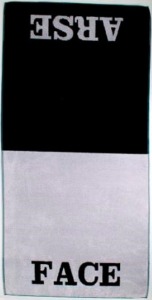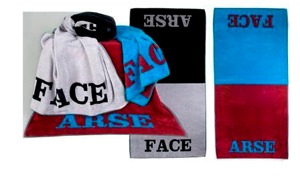 Embossed Towels
.
FEATURES:
* Produced only be Jenev
* Any Logo or Design can be done
* Terry Lustre
* 100% Cotton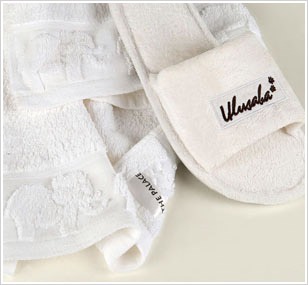 Bar Mats
FEATURES:
* Branded Bar Mats
* 100% Cotton
* 435gsm
* SOME CUSTOMERS:
* VW
* Castle Milk Stout
* and many more….